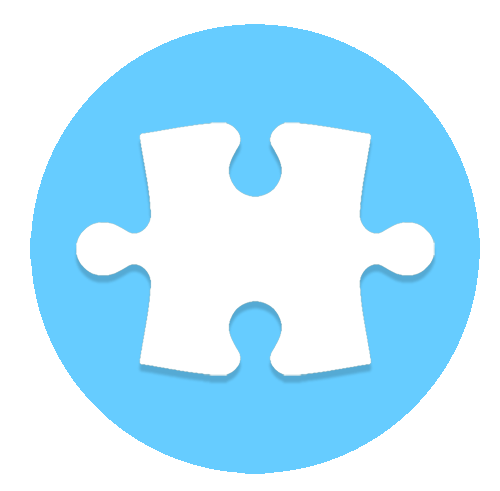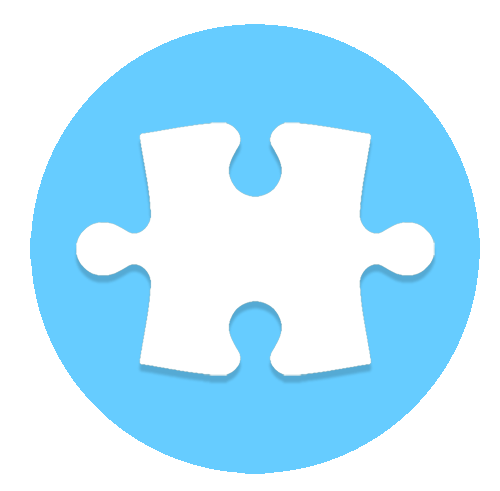 Create a unique online presence that gets you noticed or update what you currently have. The choice is yours!
Need to make a statement and show what you're made of? We can help you create a lasting impression.
Logos, social media and business cards.
They all tell your story.
Let us help you tie it all together.
Logo and graphic design, web design or just helping you update your current site.
Whatever your request, we can help you achieve it
Web Design
Logo Design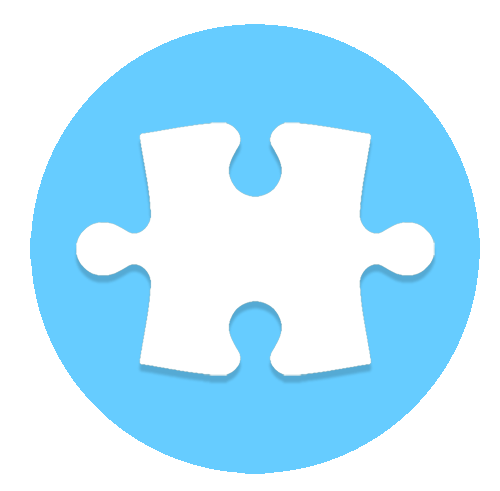 In a demanding, fast paced world isn't it nice to sit back and remember the days when it was fun to imagine?
A box of crayons and a blank canvas made you happy. A sunny day and ice cream were all you needed to start your adventure.
With 10+ years experience in web and graphic design, public and private sector, small design studios, and large corporations we strive to help get you noticed and stand out.